Life Insurance Myths: Debunked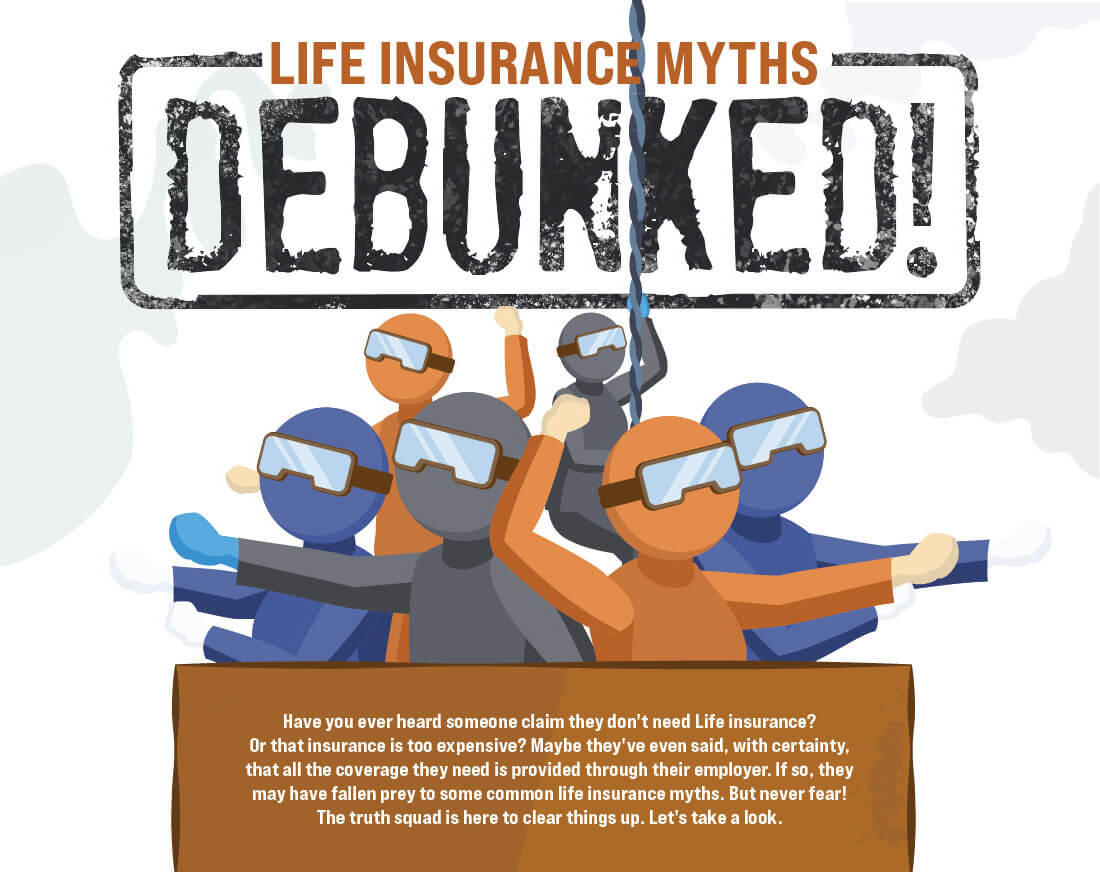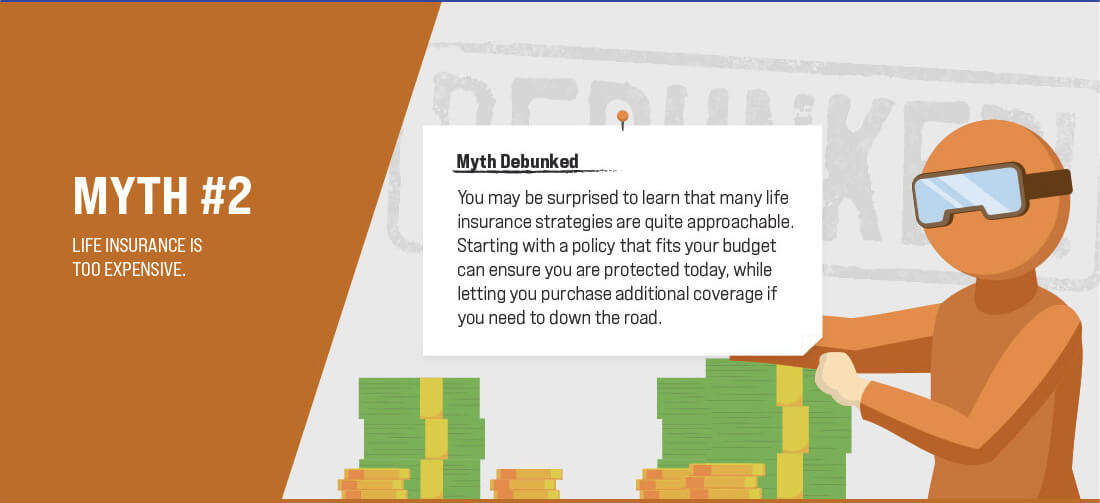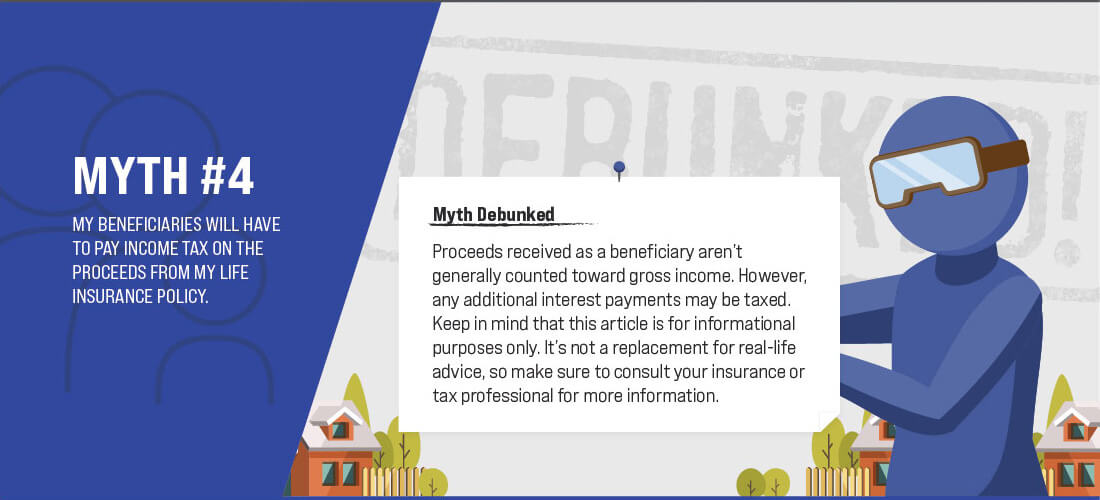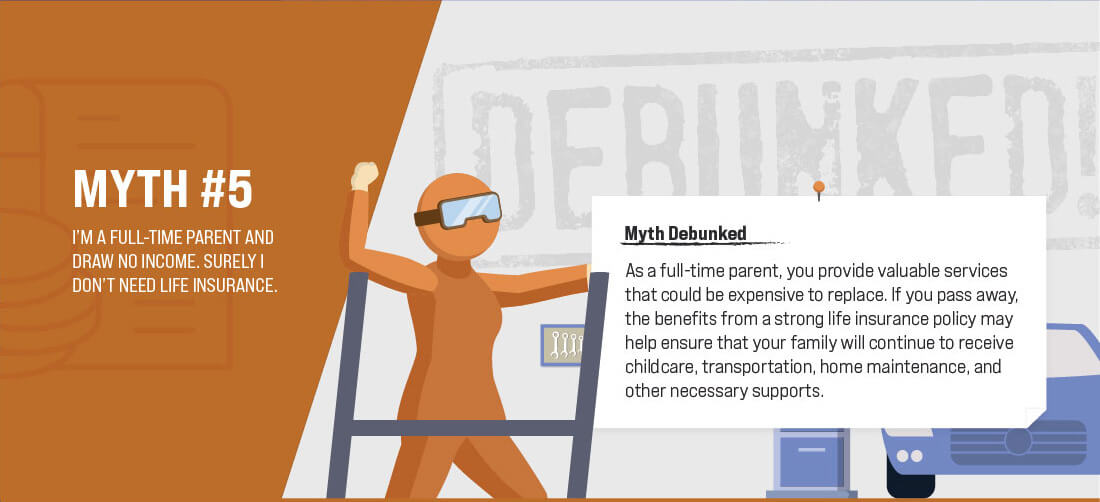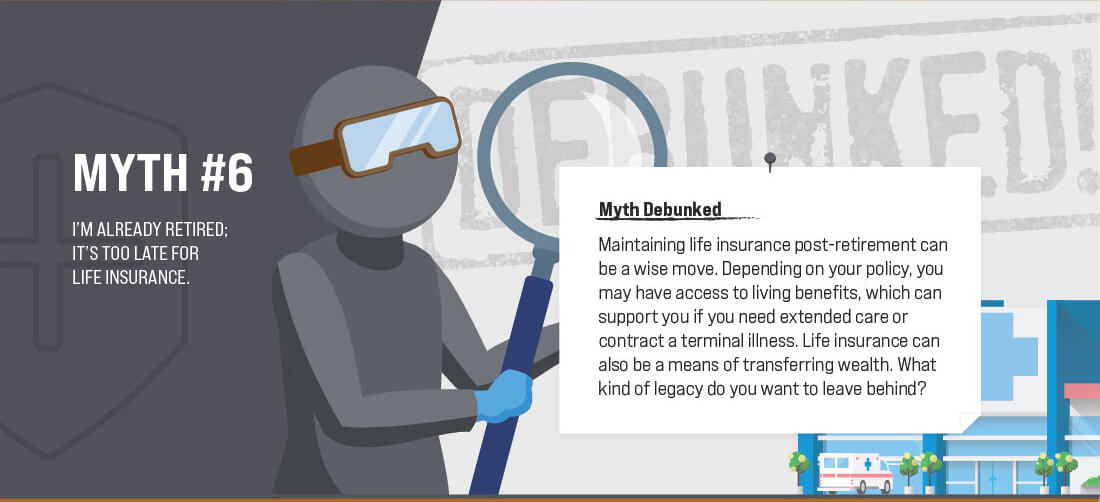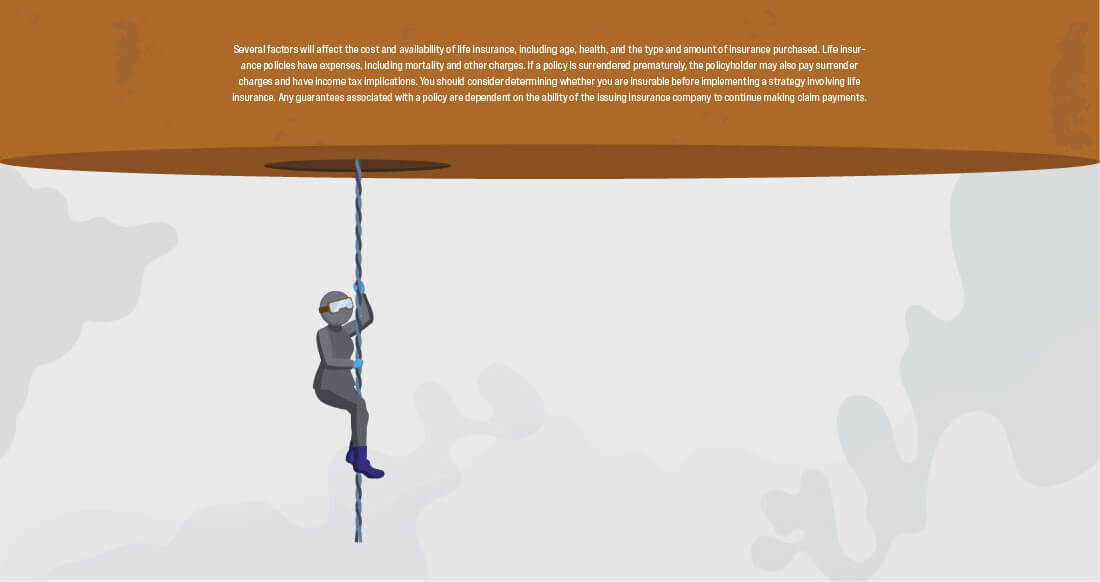 Related Content
The recent COVID-19 pandemic has impacted almost every aspect of life and work - and small businesses are no exception.
The pandemic has challenged us to find our inner strength and navigate unpredictable times. Business owners can support employees by fostering their well-being.
What can be learned from the savings rate?