Bull & Bear Markets: A Timeline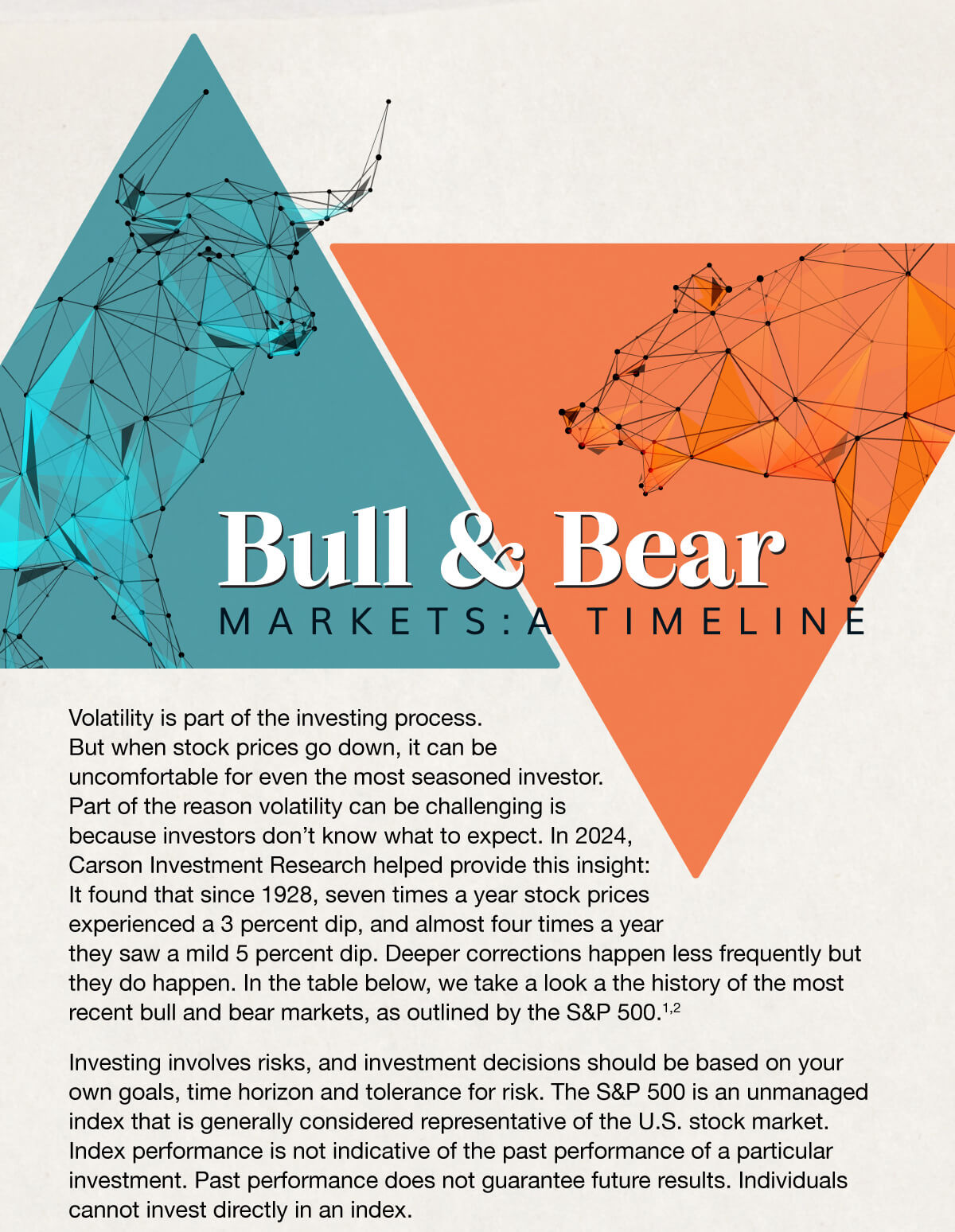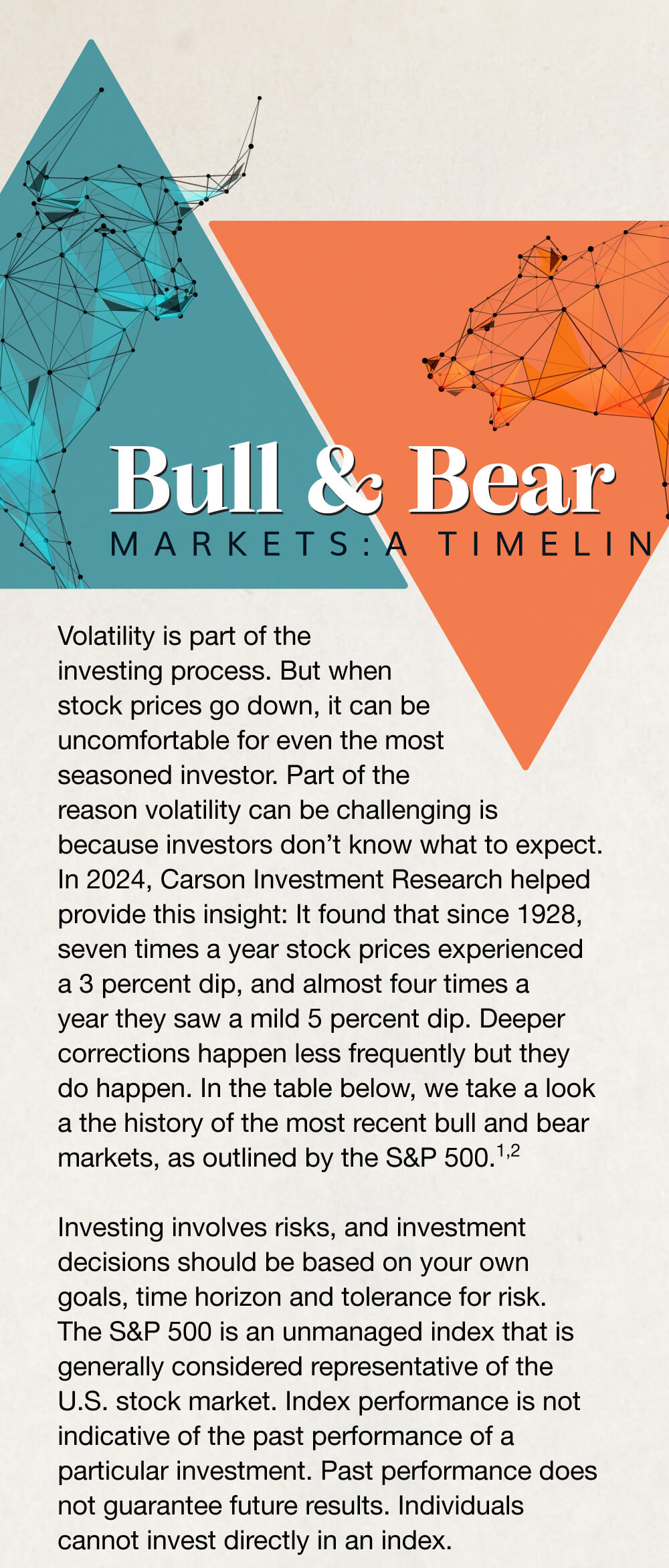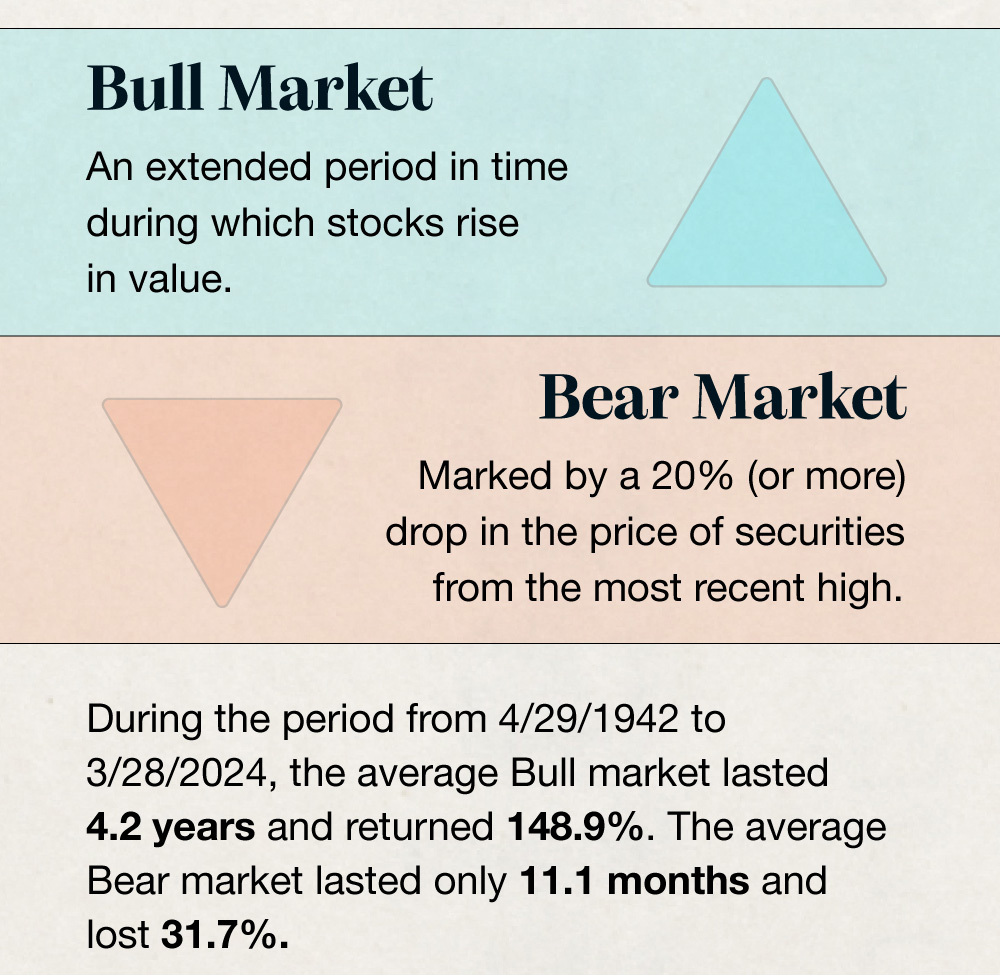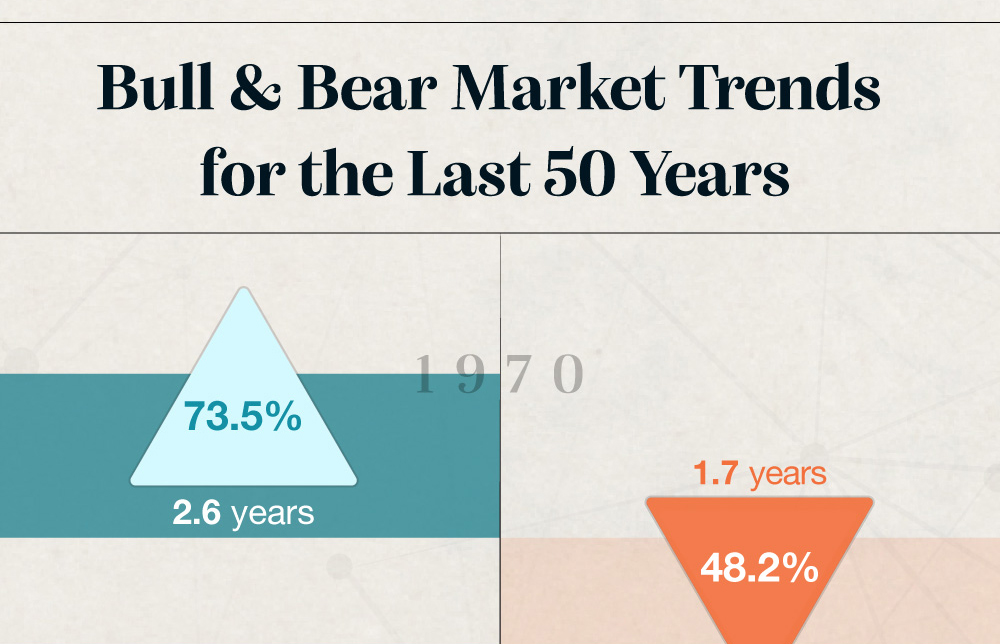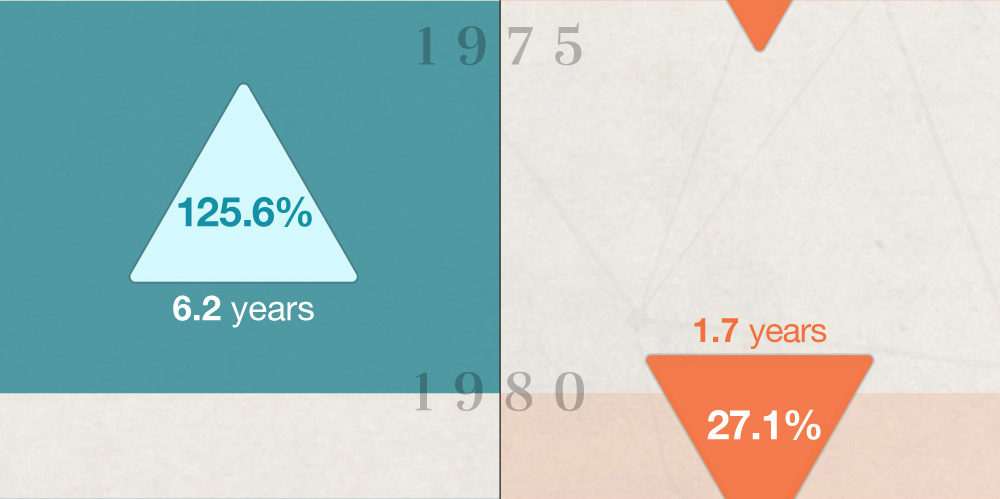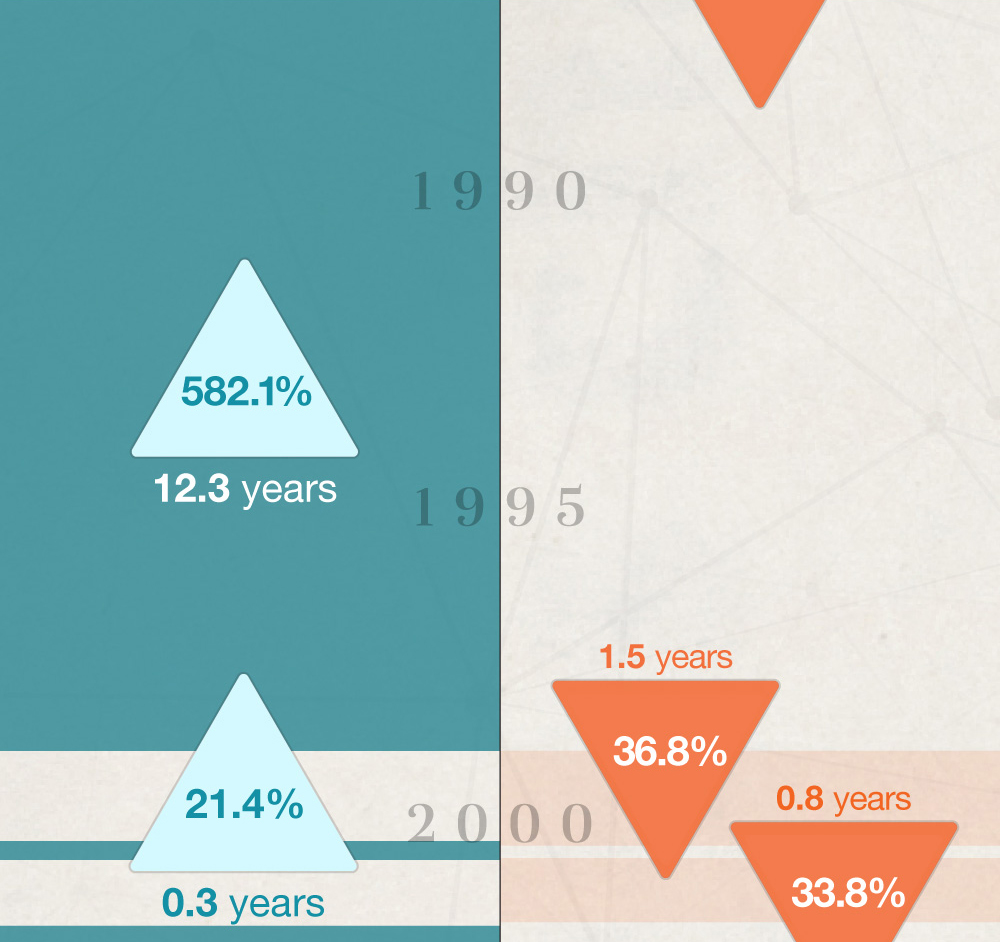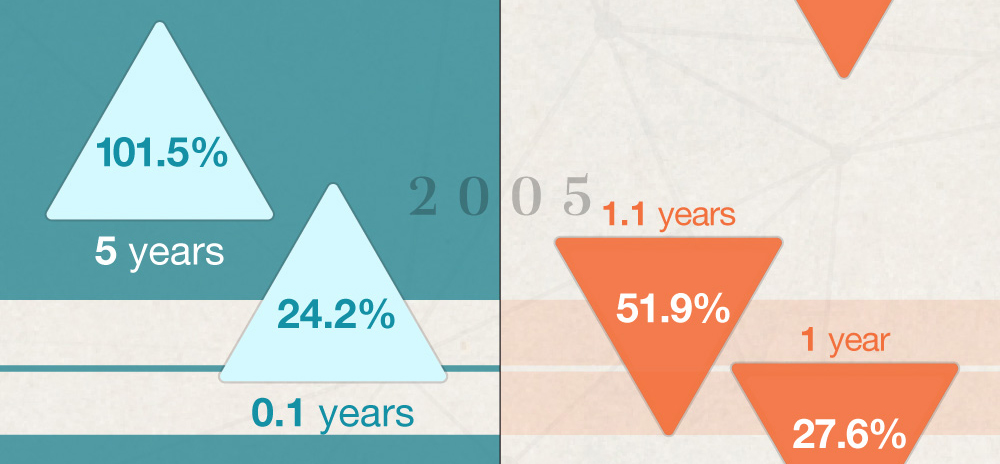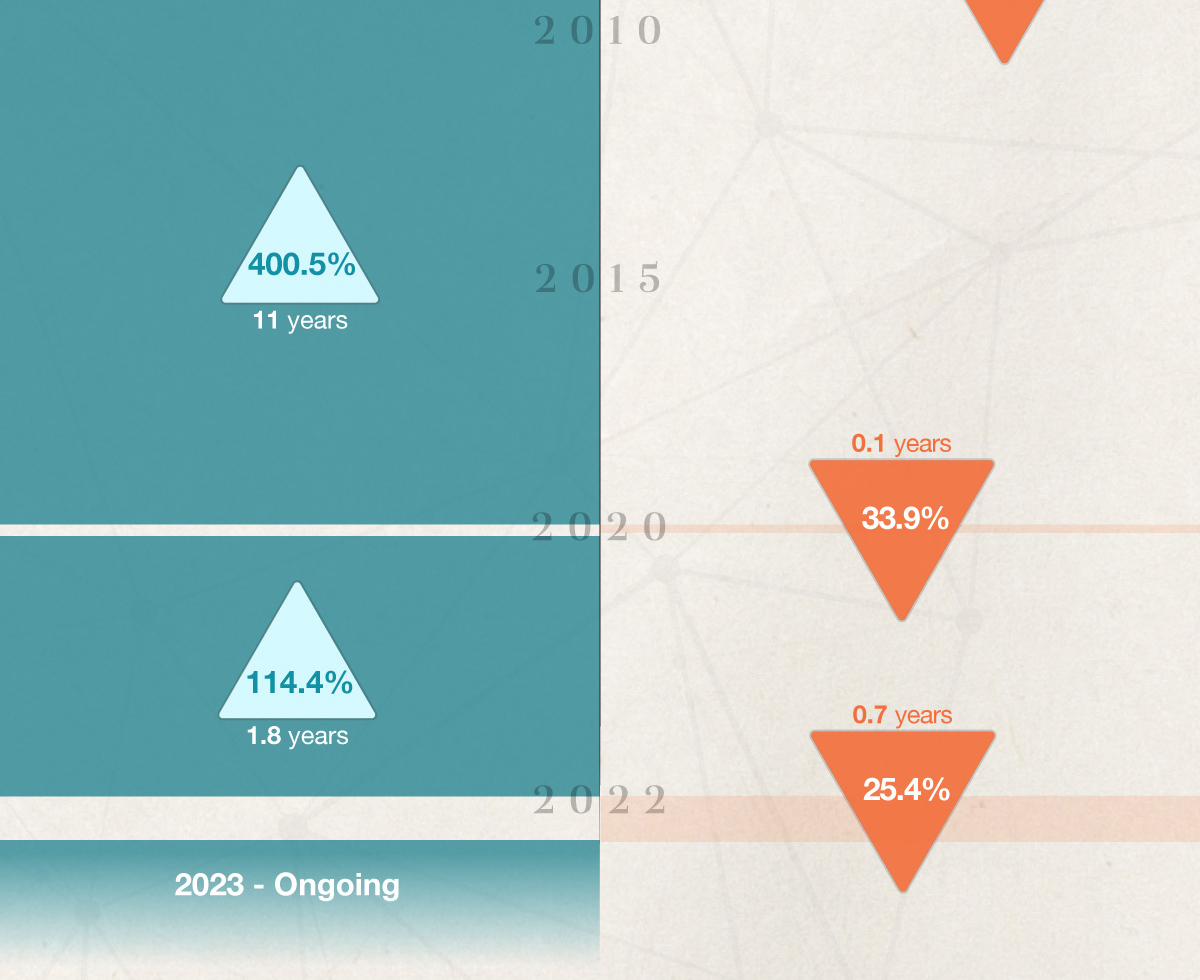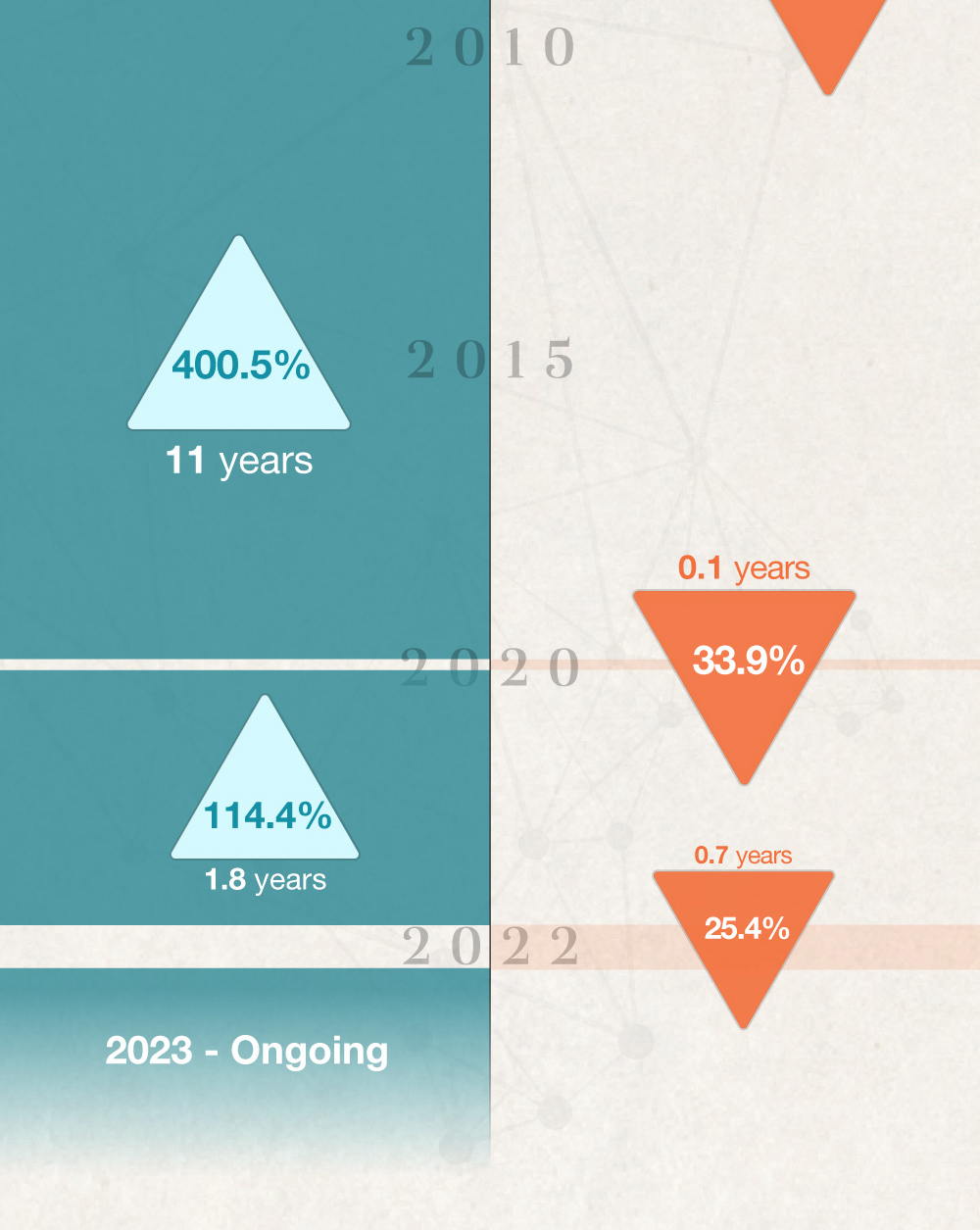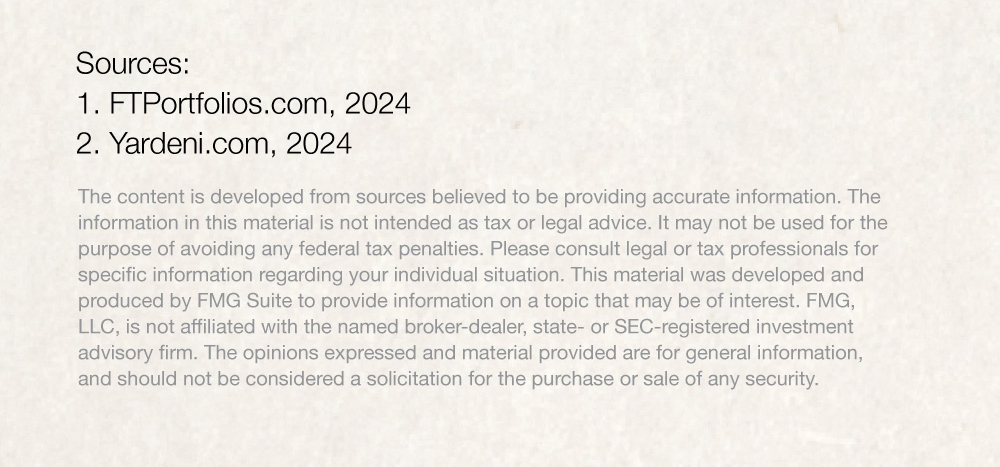 Related Content
A diverse workforce can strengthen your organization on every level, from employee retention to your bottom line. Updating practices to support a more diverse and inclusive workplace is more important than ever.
When's the last time you reviewed your will? Do you remember your attorney discussing a concept known as the unified credit?
Learn how your personality influences your financial views.