Key Money Moments: 4 Times You Should Talk to a Pro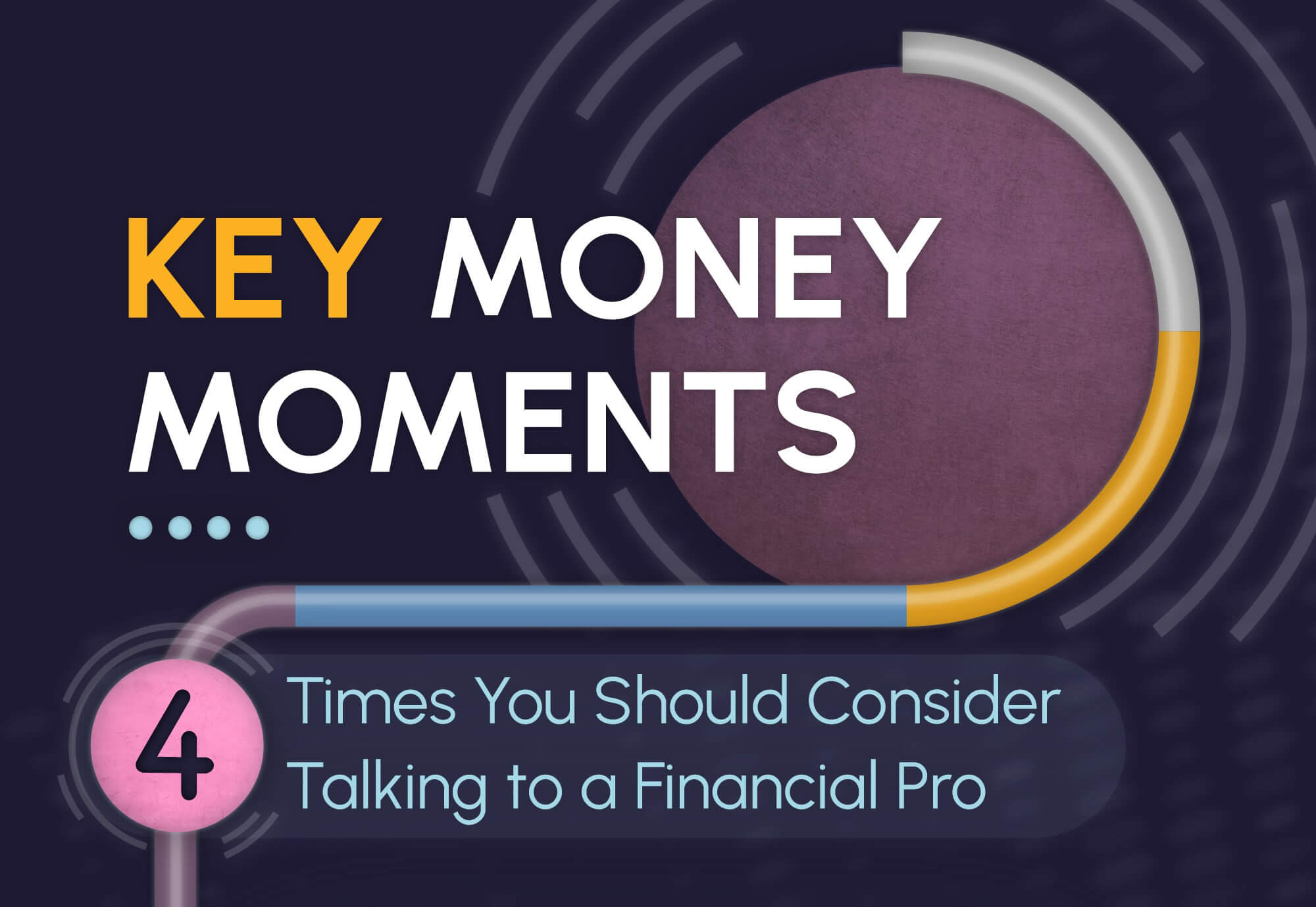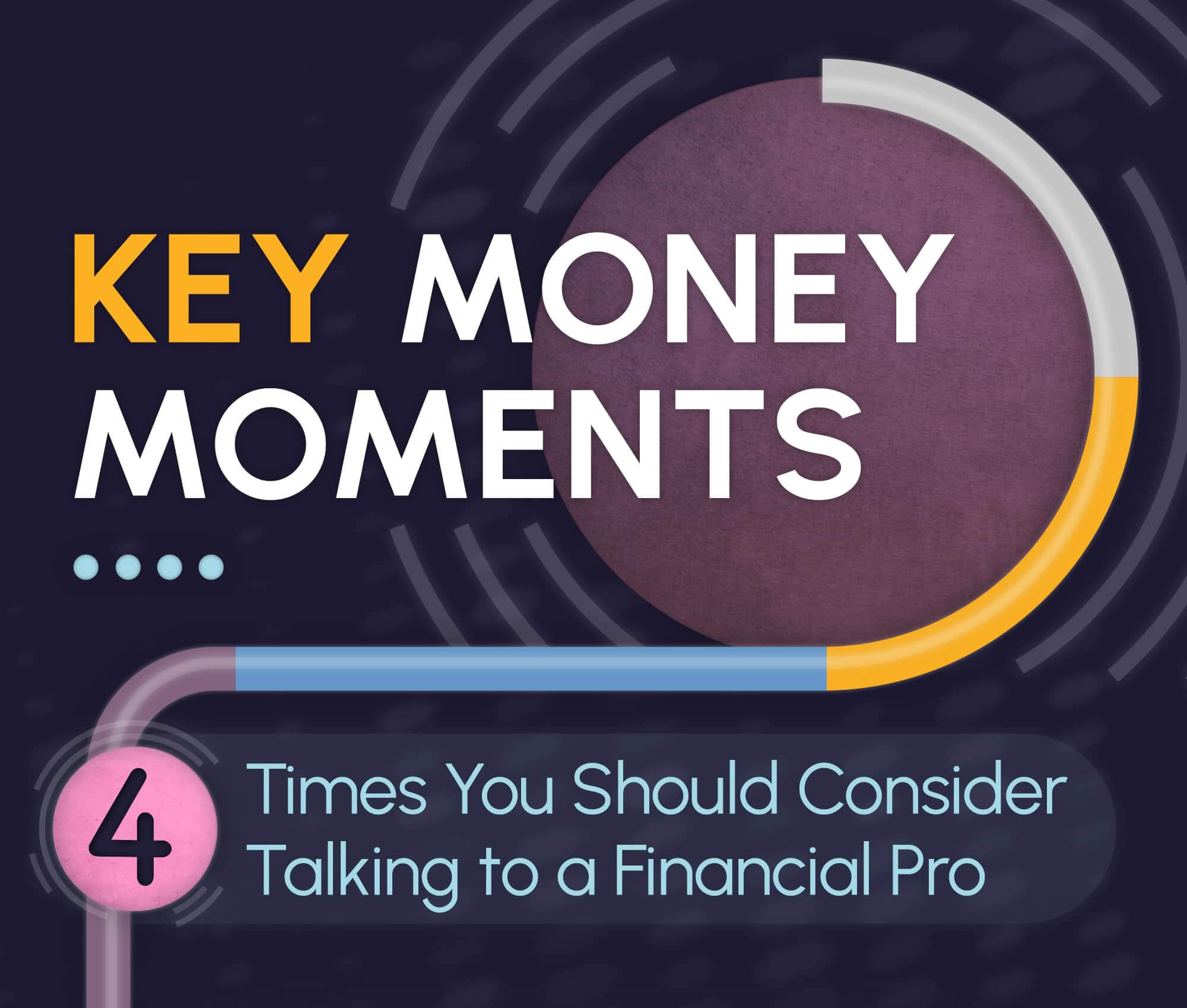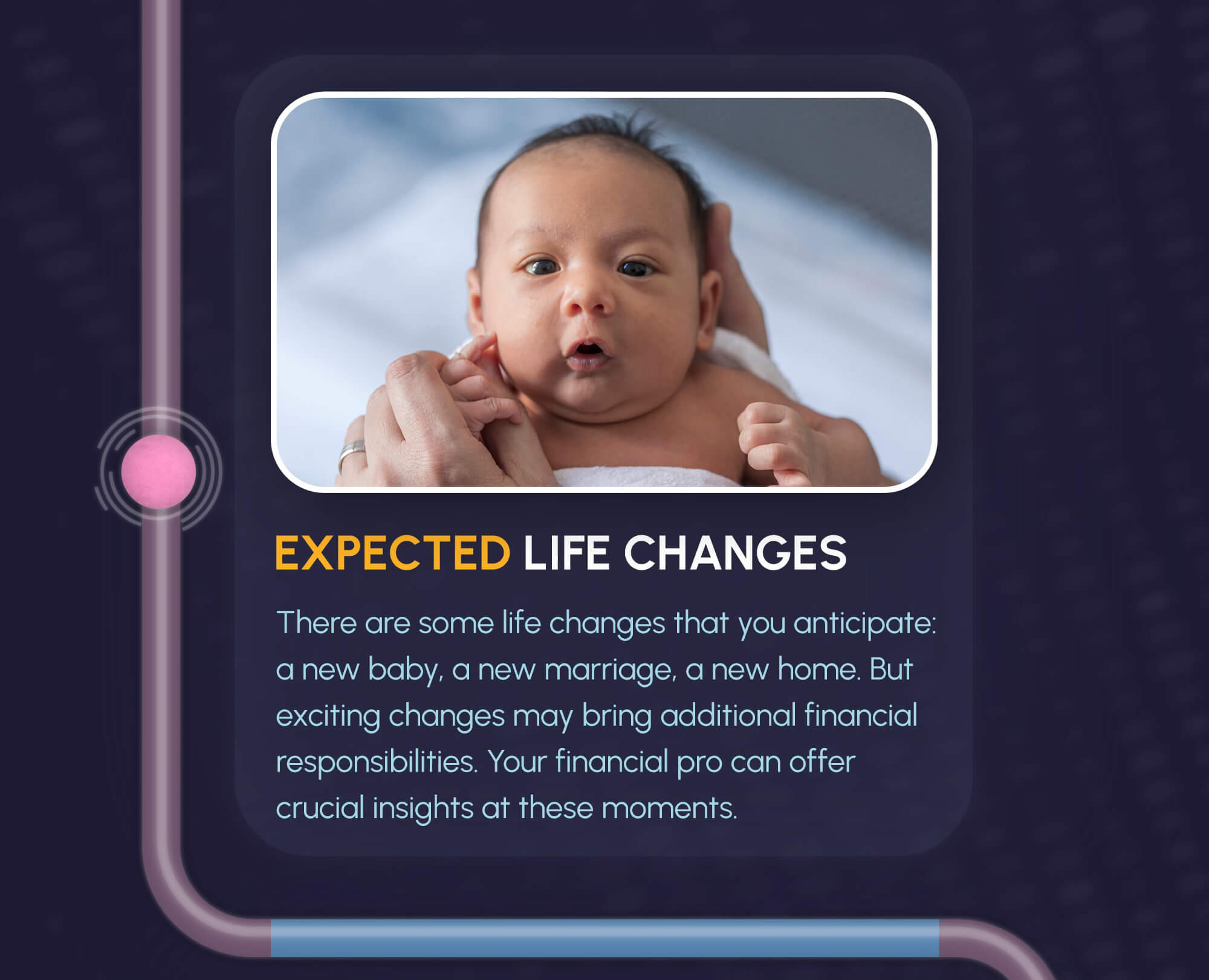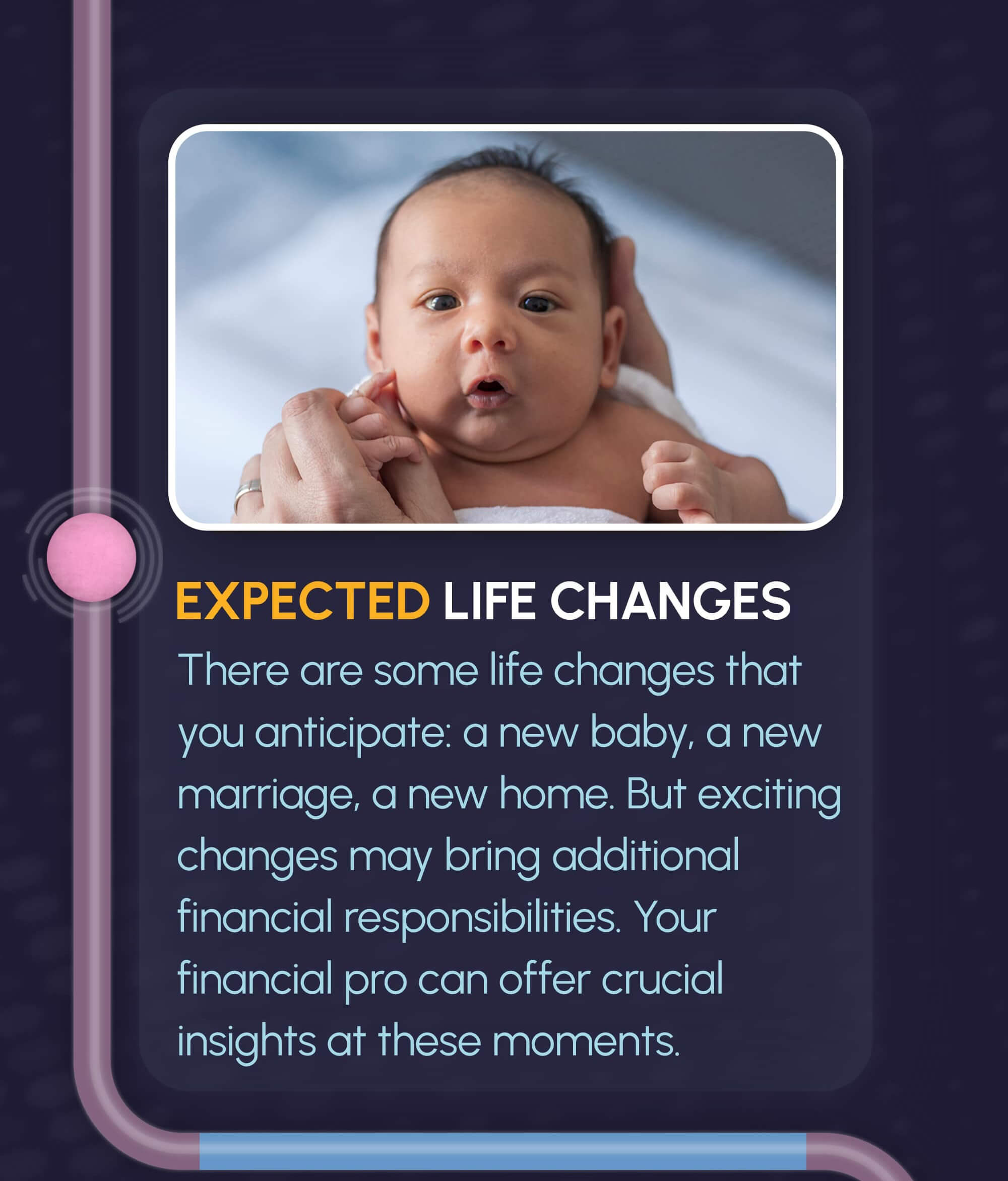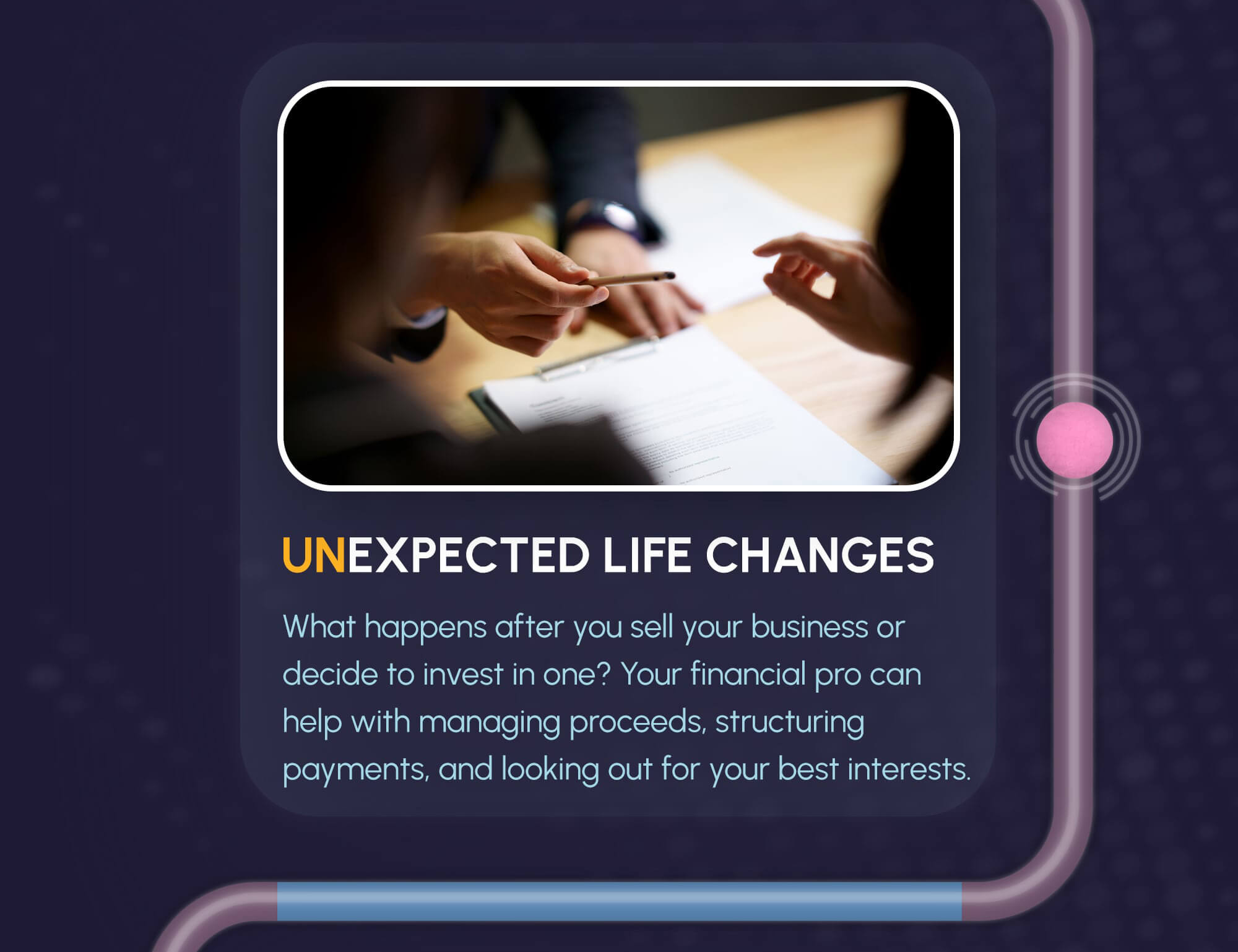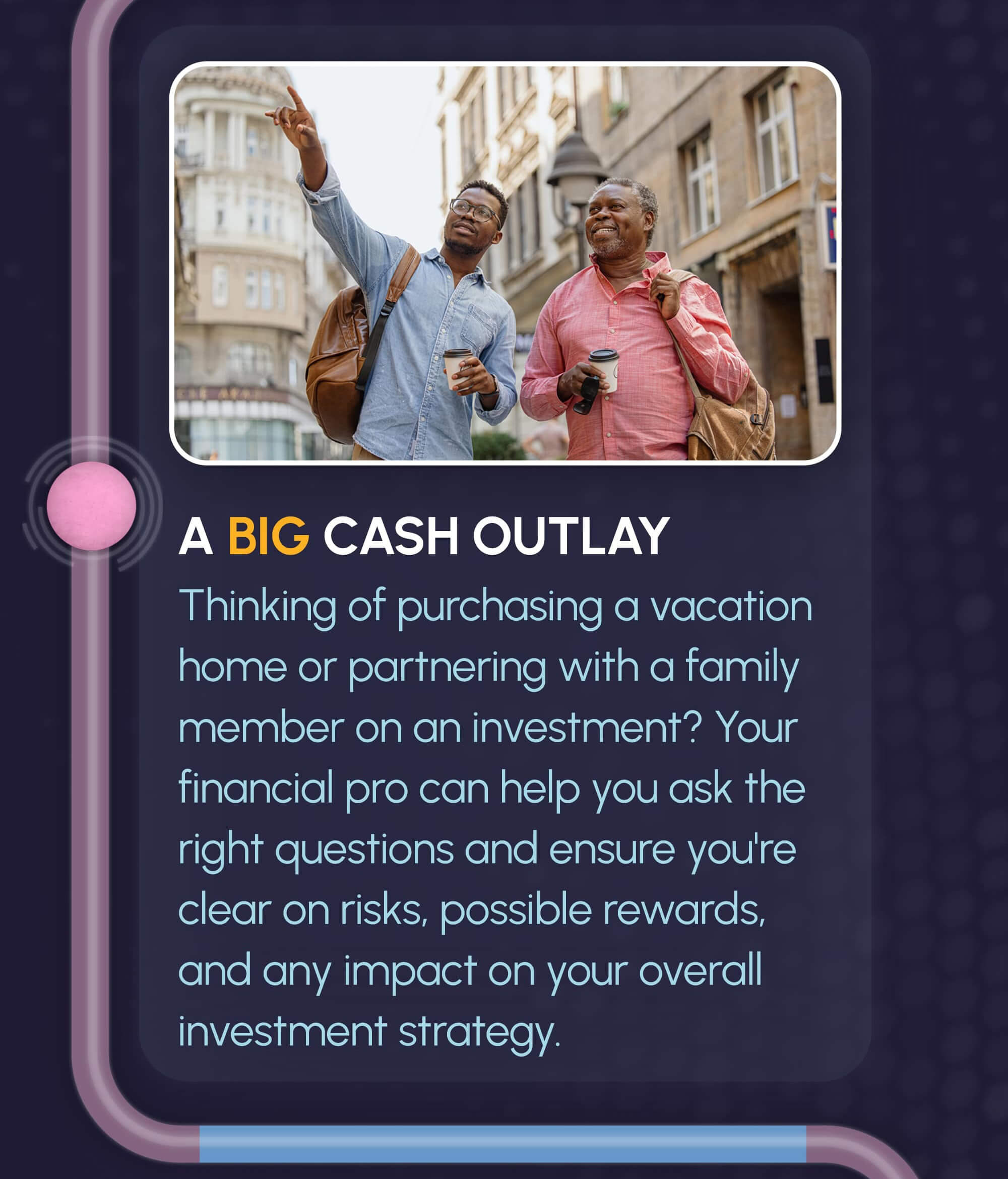 Related Content
Learn about the risks of not having health insurance in this informative article.
The money problems or bad lifestyle habits of adult children could lead to the squandering of any inheritance they receive.
Making a career move requires tough decisions, not the least of which is what to do with the funds in your retirement plan.