Understanding the SECURE Act 2.0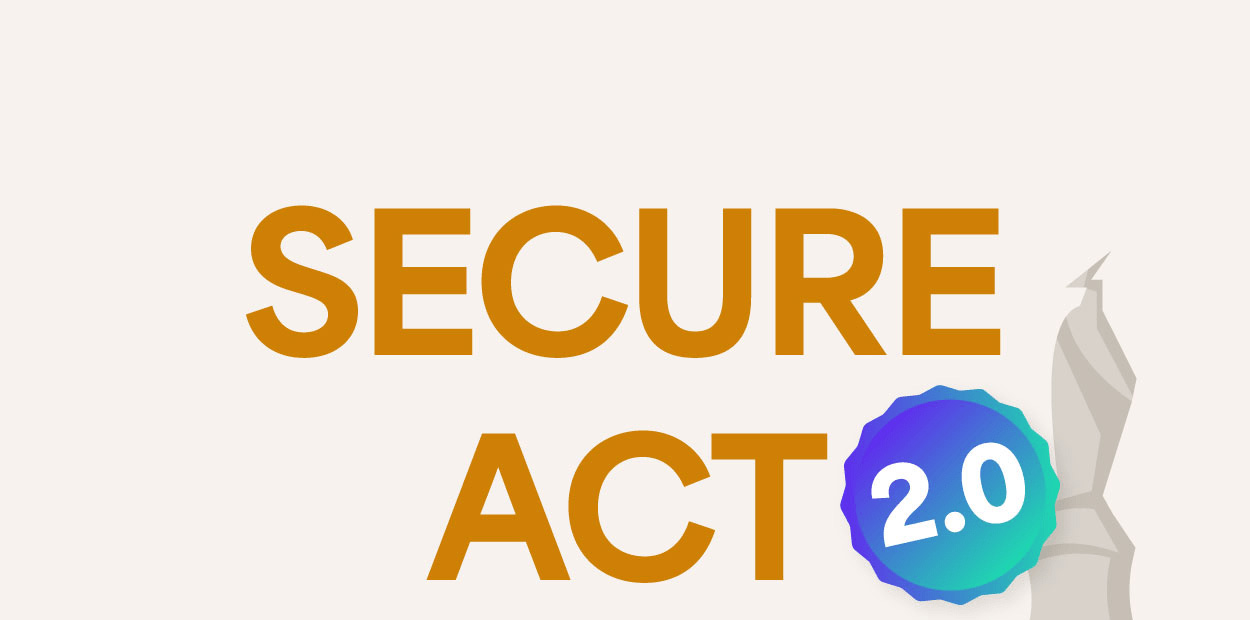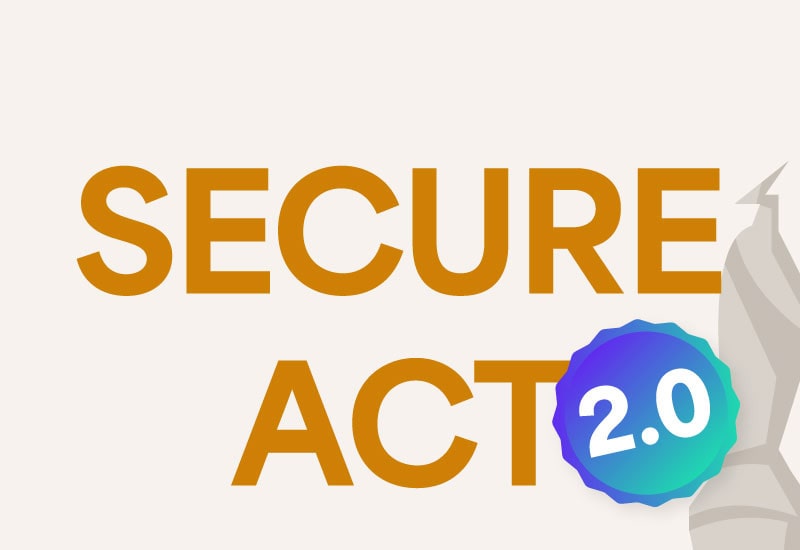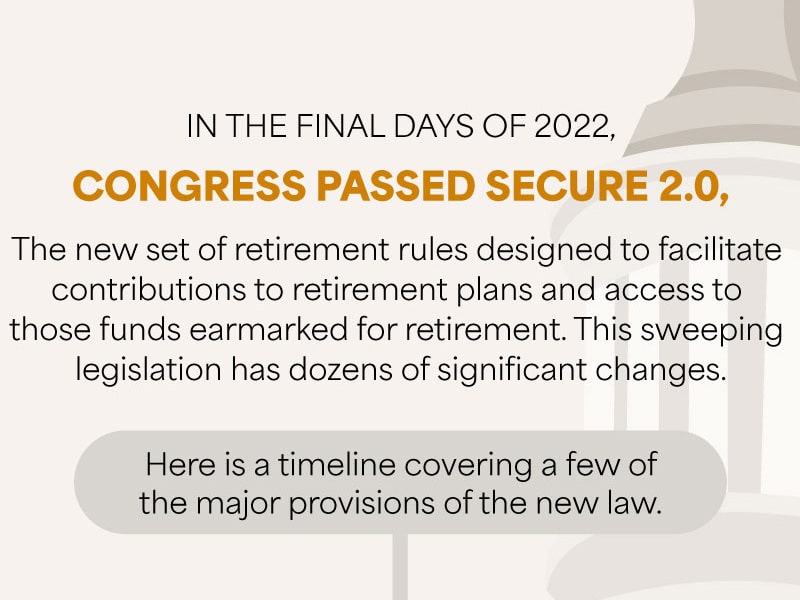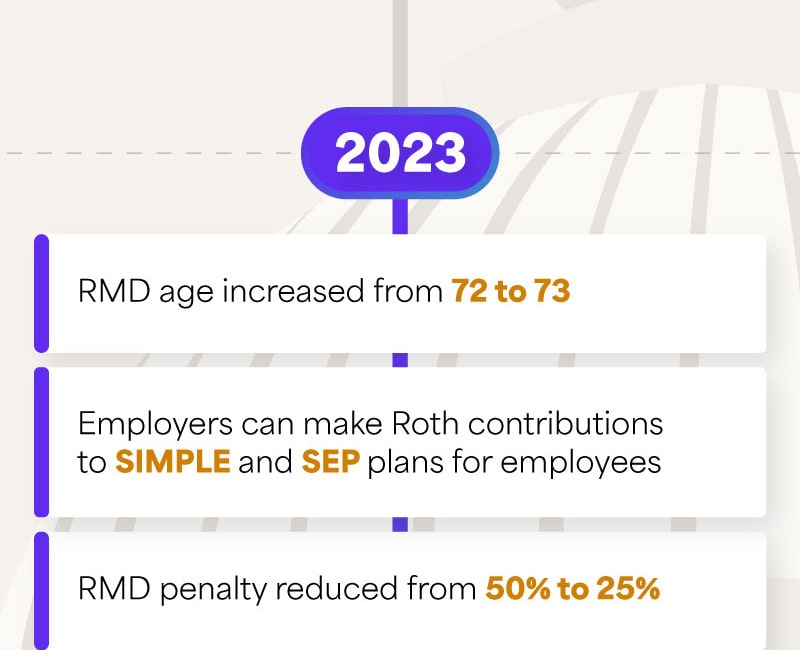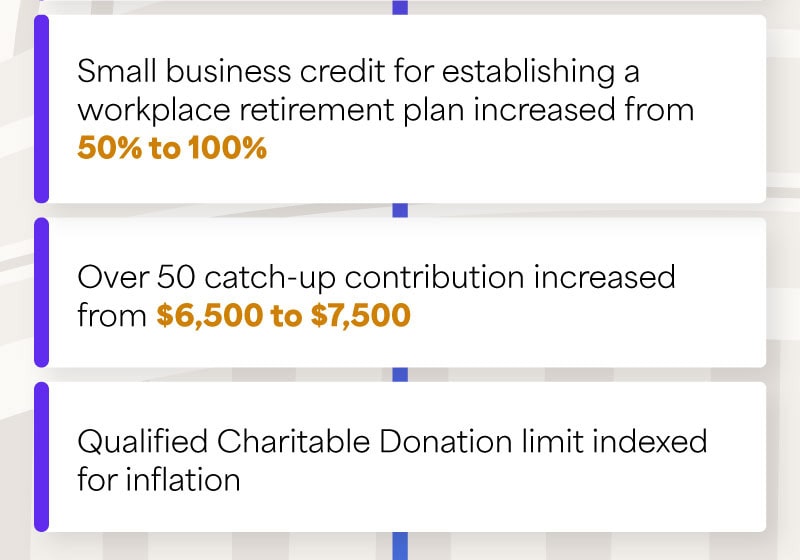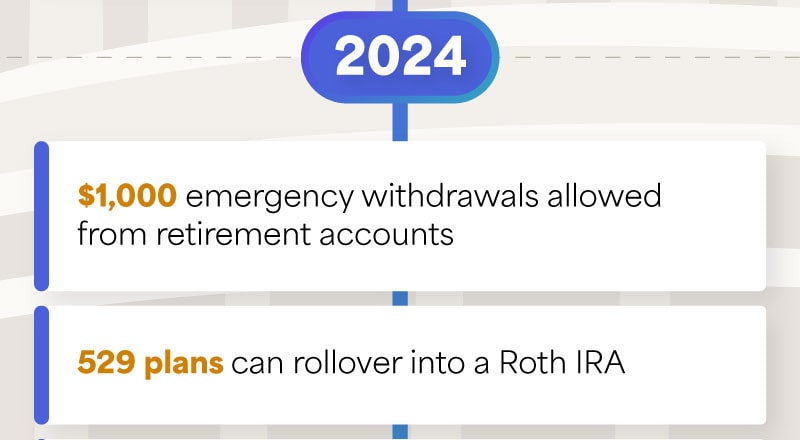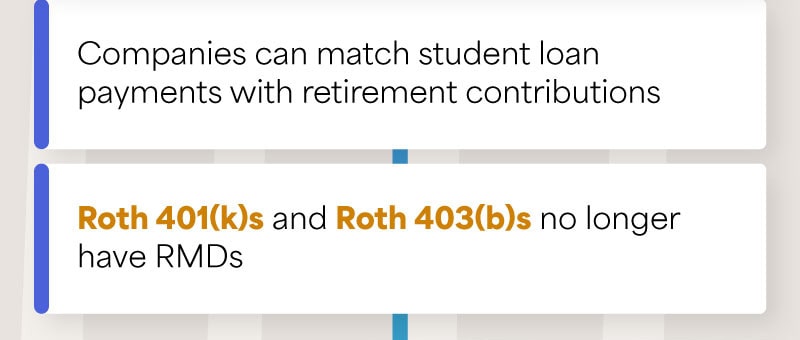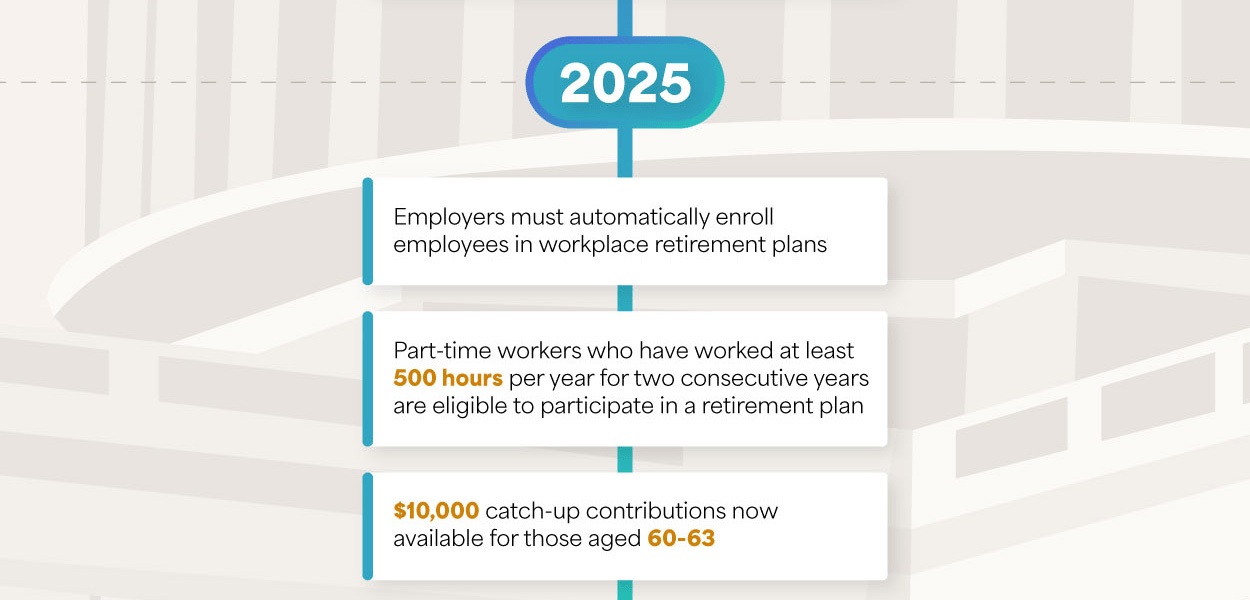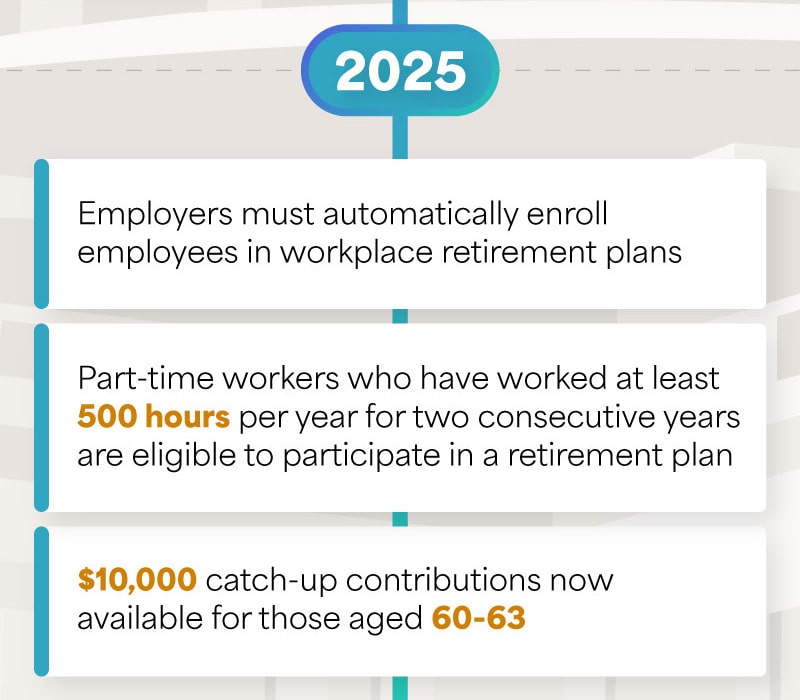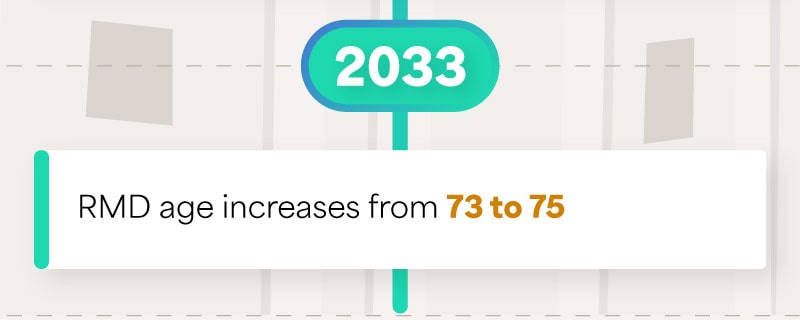 Related Content
Federal estate taxes have long since been a lucrative source of funding for the federal government.
Getting the instruments of your retirement to work in concert may go far in realizing the retirement you imagine.
Do you know how long it may take for your investments to double in value? The Rule of 72 is a quick way to figure it out.