Data Thieves from Outer Space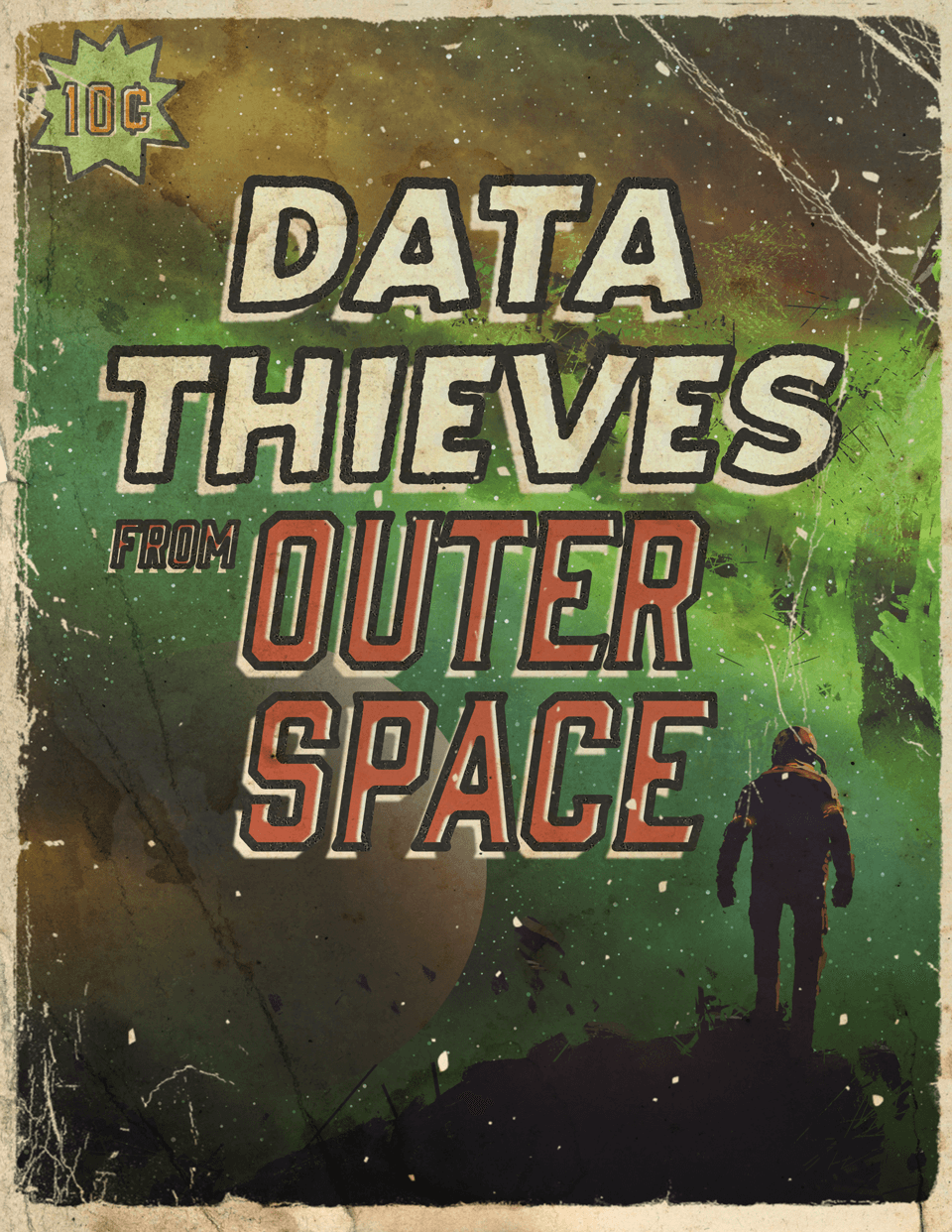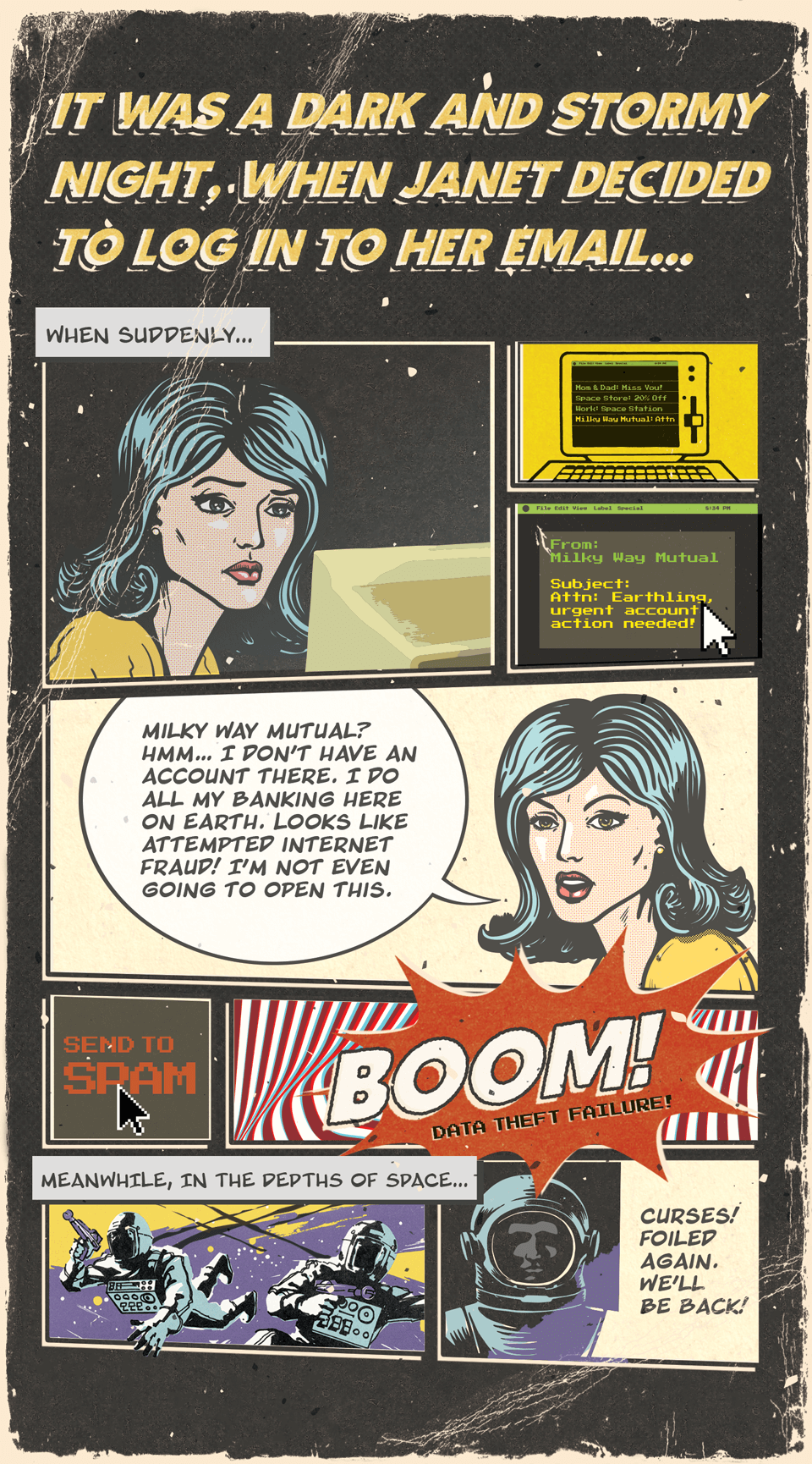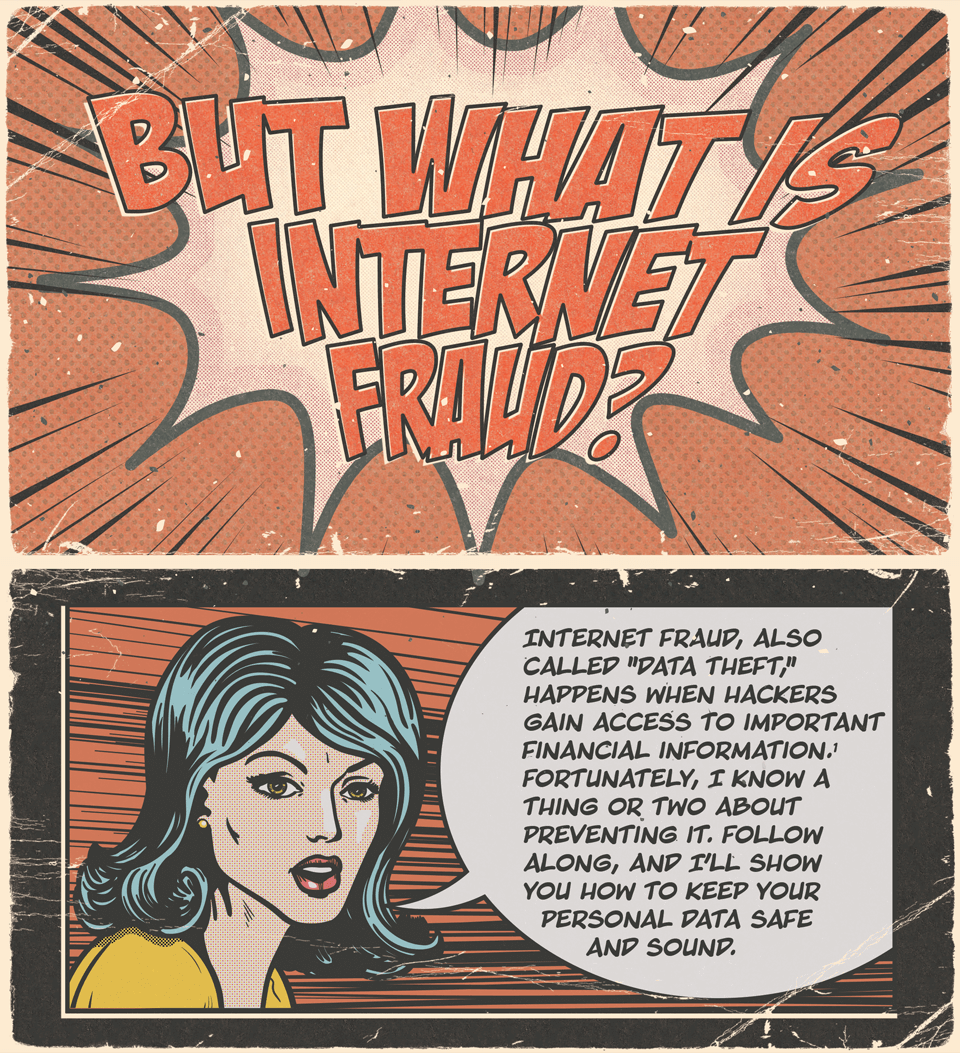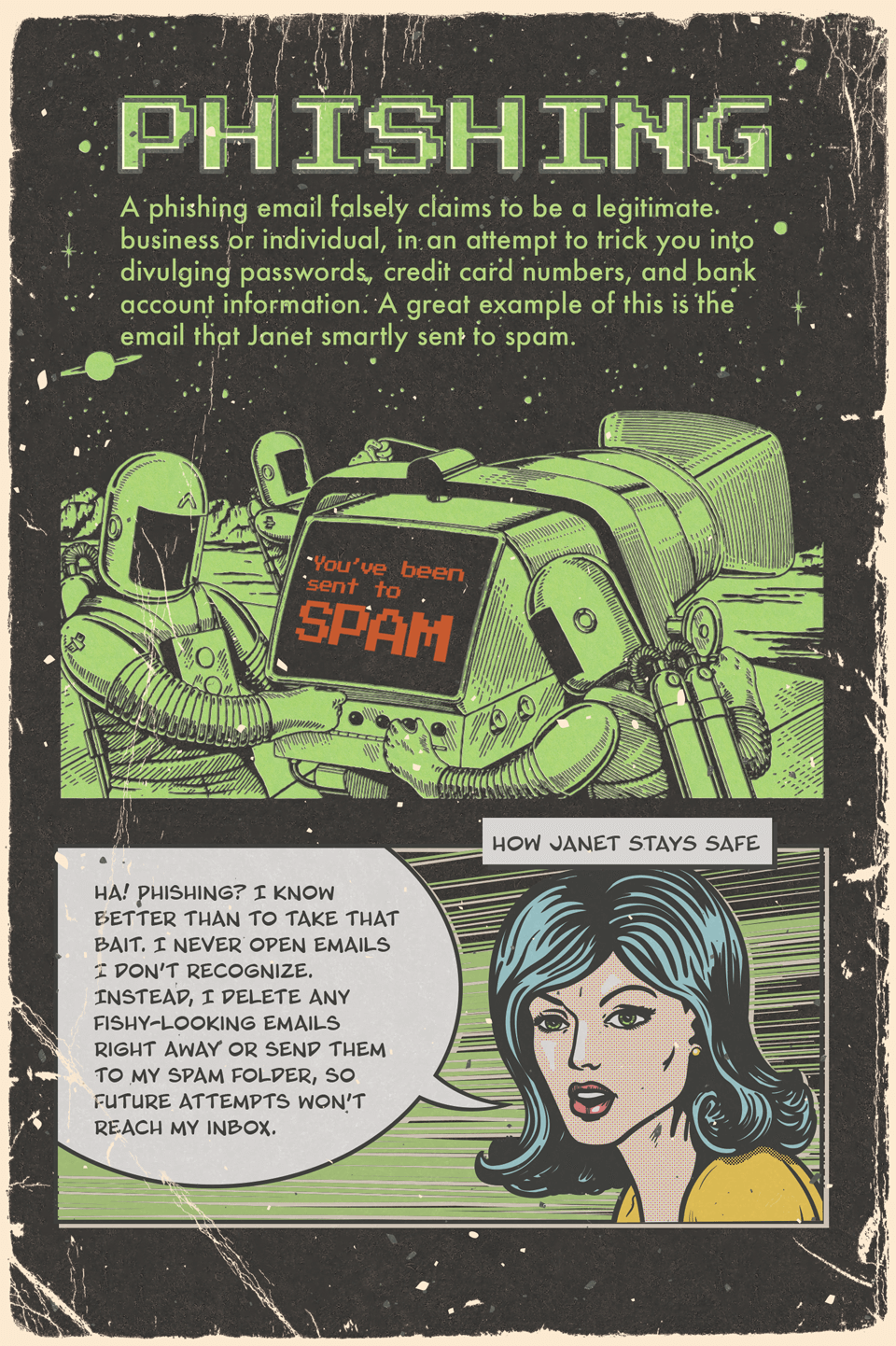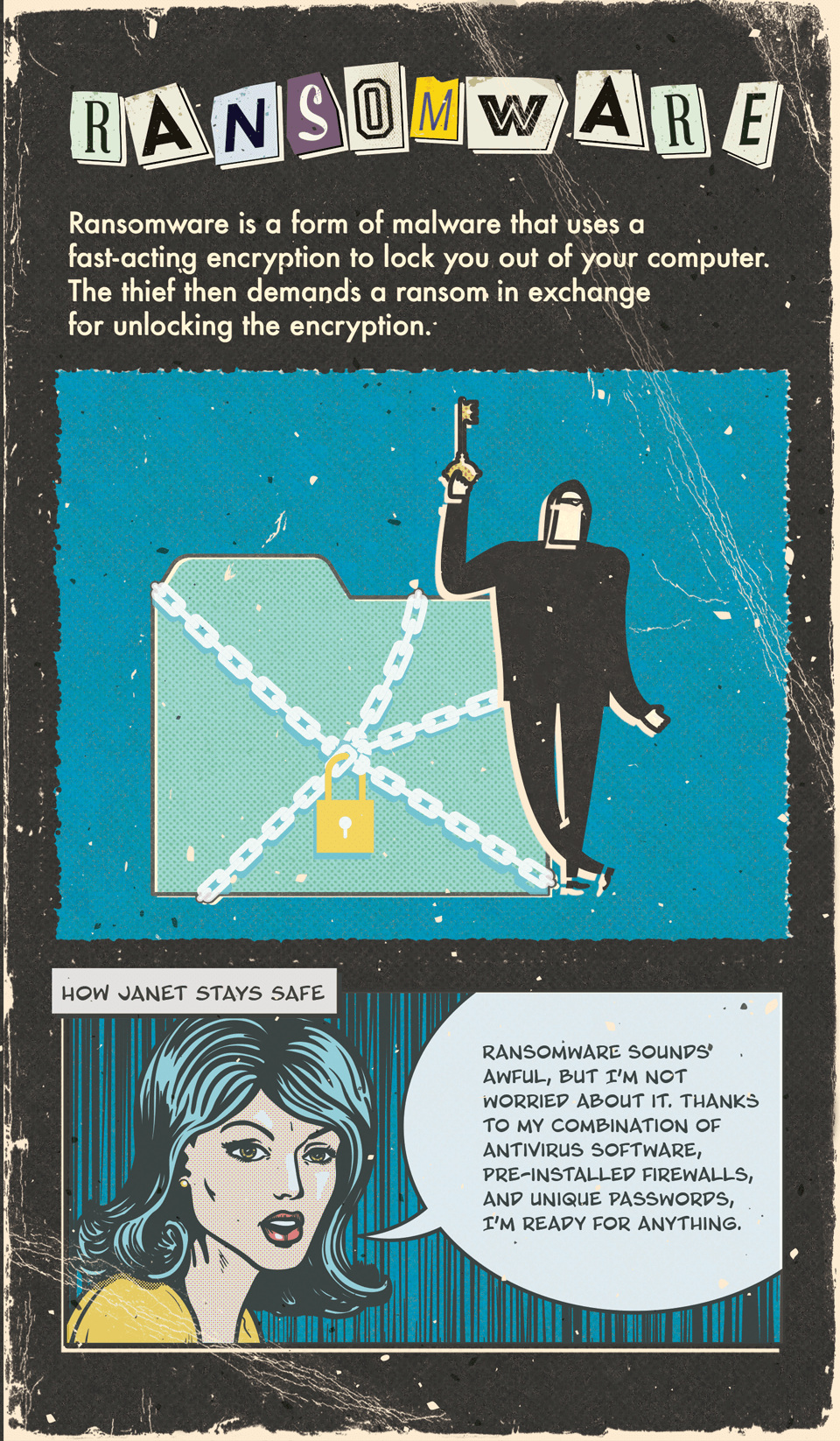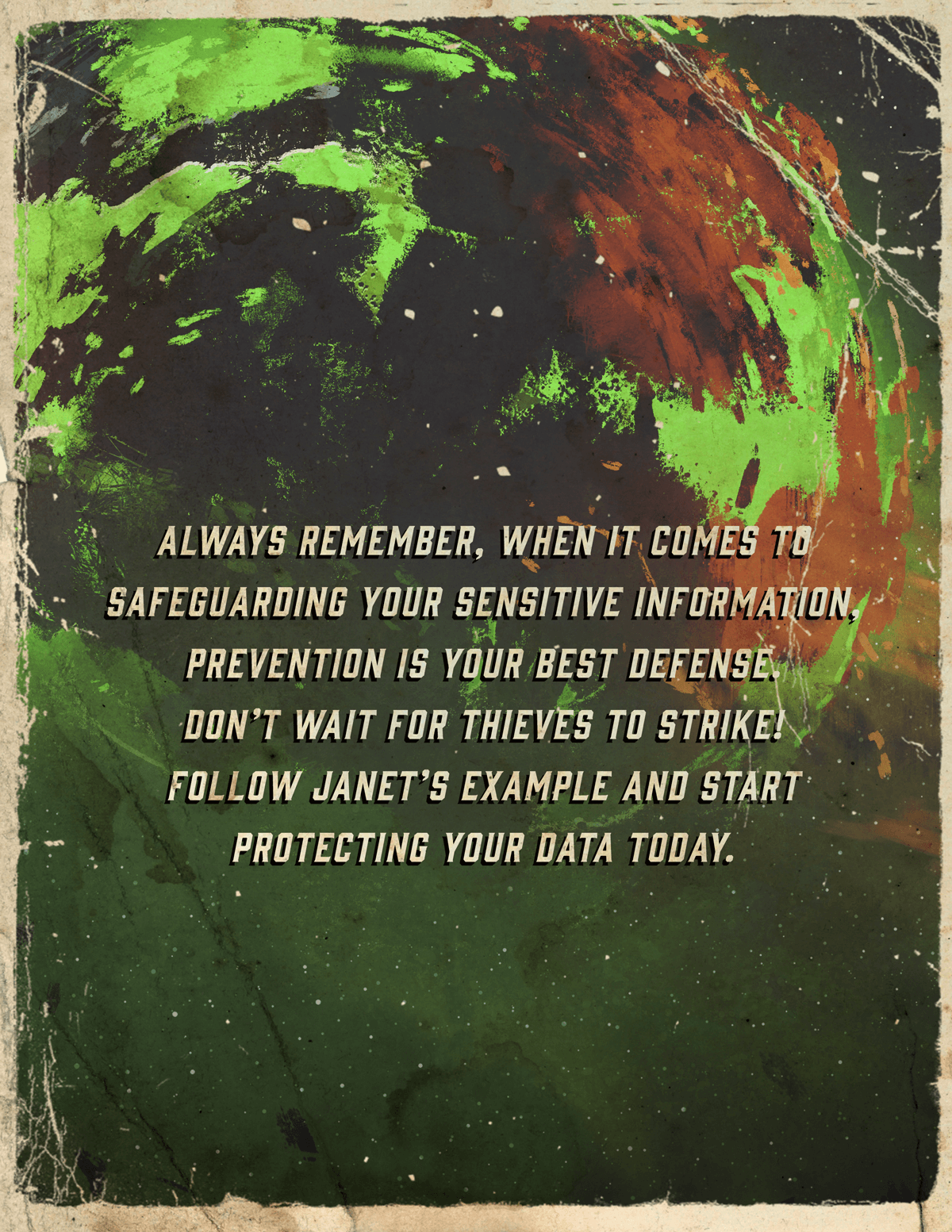 Related Content
Consolidating financial accounts onto one platform can help you spell out a clearer financial future.
There's a link between debt and stress.
Women are becoming entrepreneurs at five times the national average1 — and their businesses are powering the economy, employing nearly 7.9 million people and generating $1.4 trillion in sales.